Personal Best Physiotherapy, Pilates and Rehabilitation is a privately owned rehabilitation clinic located in Toronto. Physiotherapy fees may be fully or partially covered through Extended Health Plans.
A physician referral is not required for a physiotherapy assessment but may be required by your private Insurance coverage.
Check your extended health plan. It is the patient's responsibility to verify their insurance coverage and notify clinical staff of any specific changes.
Clinic Fees
Physiotherapy/Pilates Rehabilitation with a Registered Physiotherapist
Assessment 60 minutes $125.
Follow Up 45 minutes $90.
Private Pilates Sessions with a Certified Pilates Instructor
60 minutes $85 + HST = $96.05
Post Rehab Exercise Session with a Registered Kinesiologist
60 minutes $80 + HST = $90.40
Administrative and Consulting Services
Forms, Letters, Telephone consultations, Basic $25. + HST
Insurance Coverage
We are not covered by OHIP or WSIB.
We do not accept Motor Vehicle Accident (MVA) claims.
WSIB/OHIP does not cover any of our services.
Clinical staff will inform the patient of the cost of treatment they recommend before proceeding.
In some cases extended health insurance will cover the costs.
About our Team
The Personal Best team of professionals includes registered physiotherapists, nutritional consulting practitioners, massage therapists, certified Pilates instructors and personal trainers.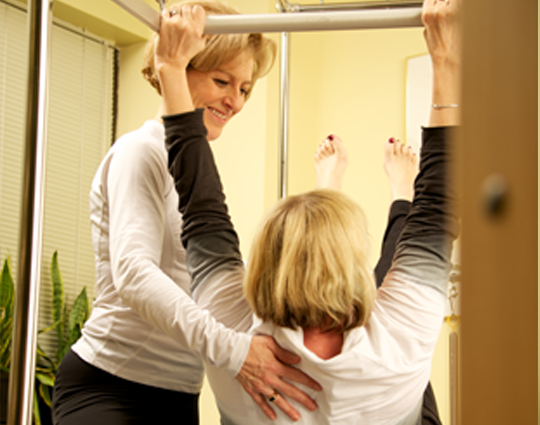 Cancellation Policy
24 hour notice by telephone for any change or cancellation to an appointment is required or charges will apply for the appointment.
We do not accept email cancellations at this time.