We're at 124 Merton Street in Toronto
Our clinic includes private treatment rooms, a fully equipped Pilates Studio and Exercise Gym for specific exercise prescriptions and physical conditioning.
Find us in mid-town Toronto, close to the Davisville subway, nearby and street parking available.
The Core Align® Equipment facilitates musculoskeletal rehabilitation with a great variety of functional movement exercises.
Our facilities include
The Core Align® training tool
Reformers, cadillac, wall rack, chairs and arc barrels
Fitness circles, therabands, therapy exercise balls and massage balls
Treadmills, stationary bikes, and free weights.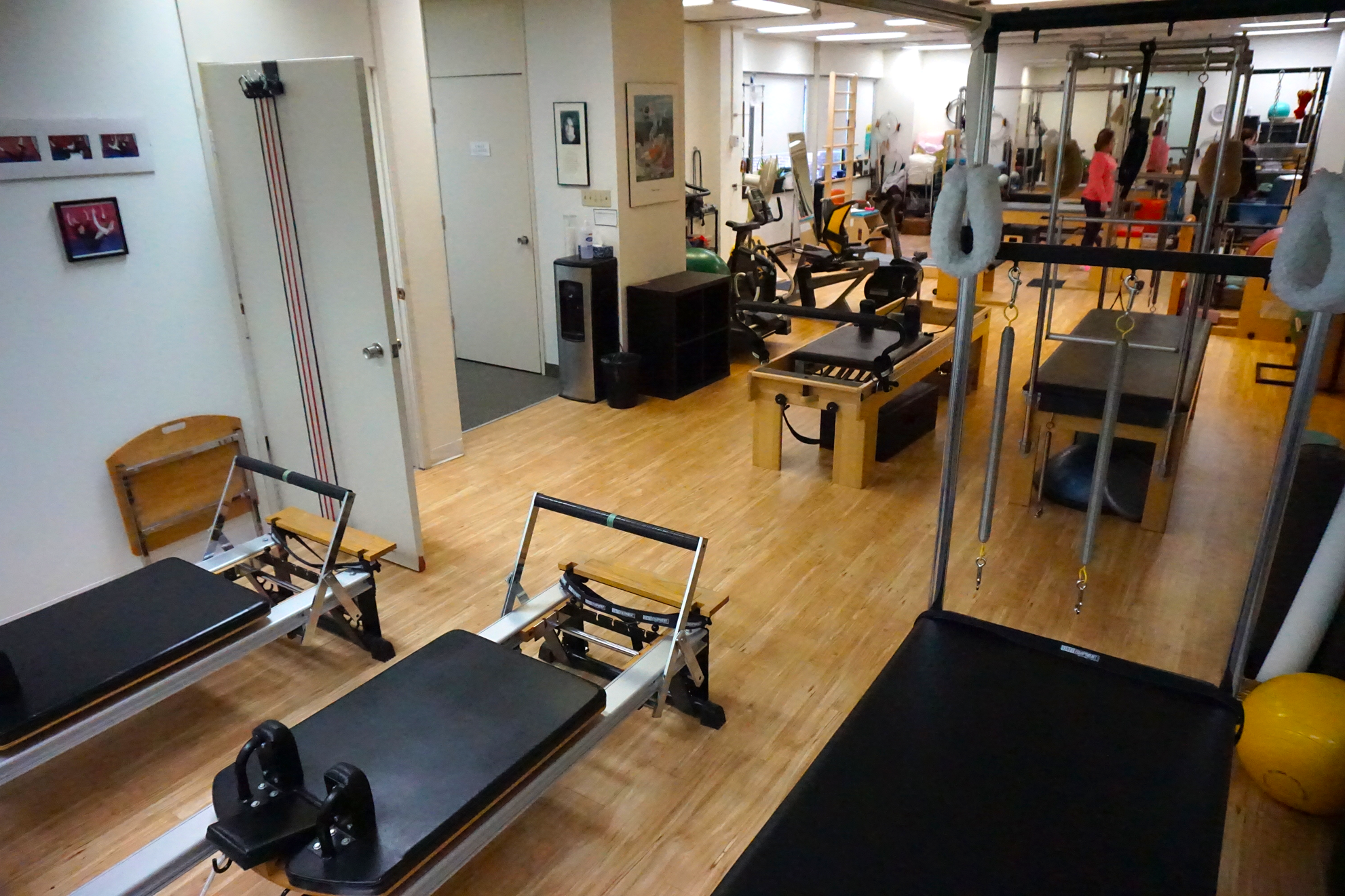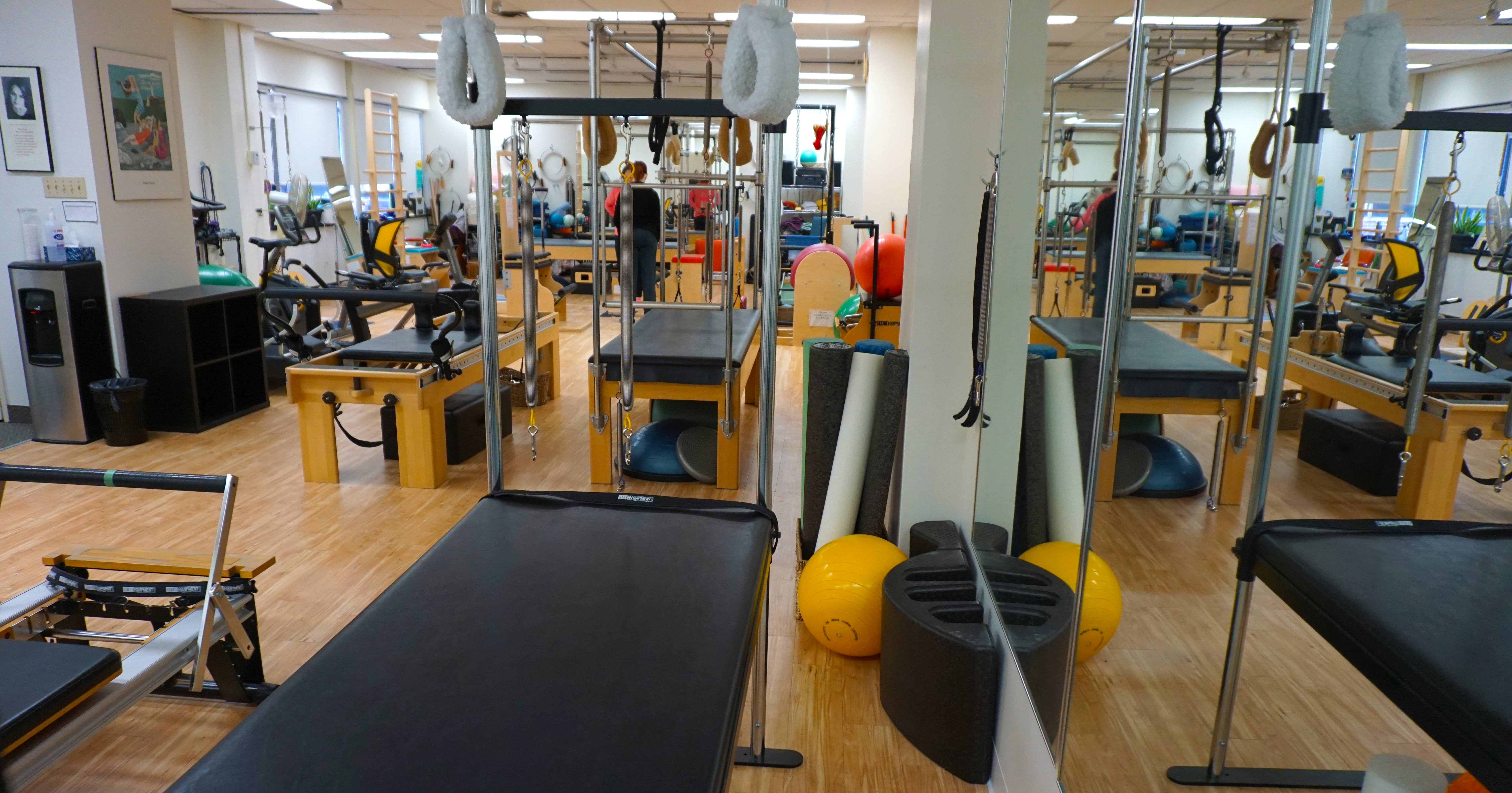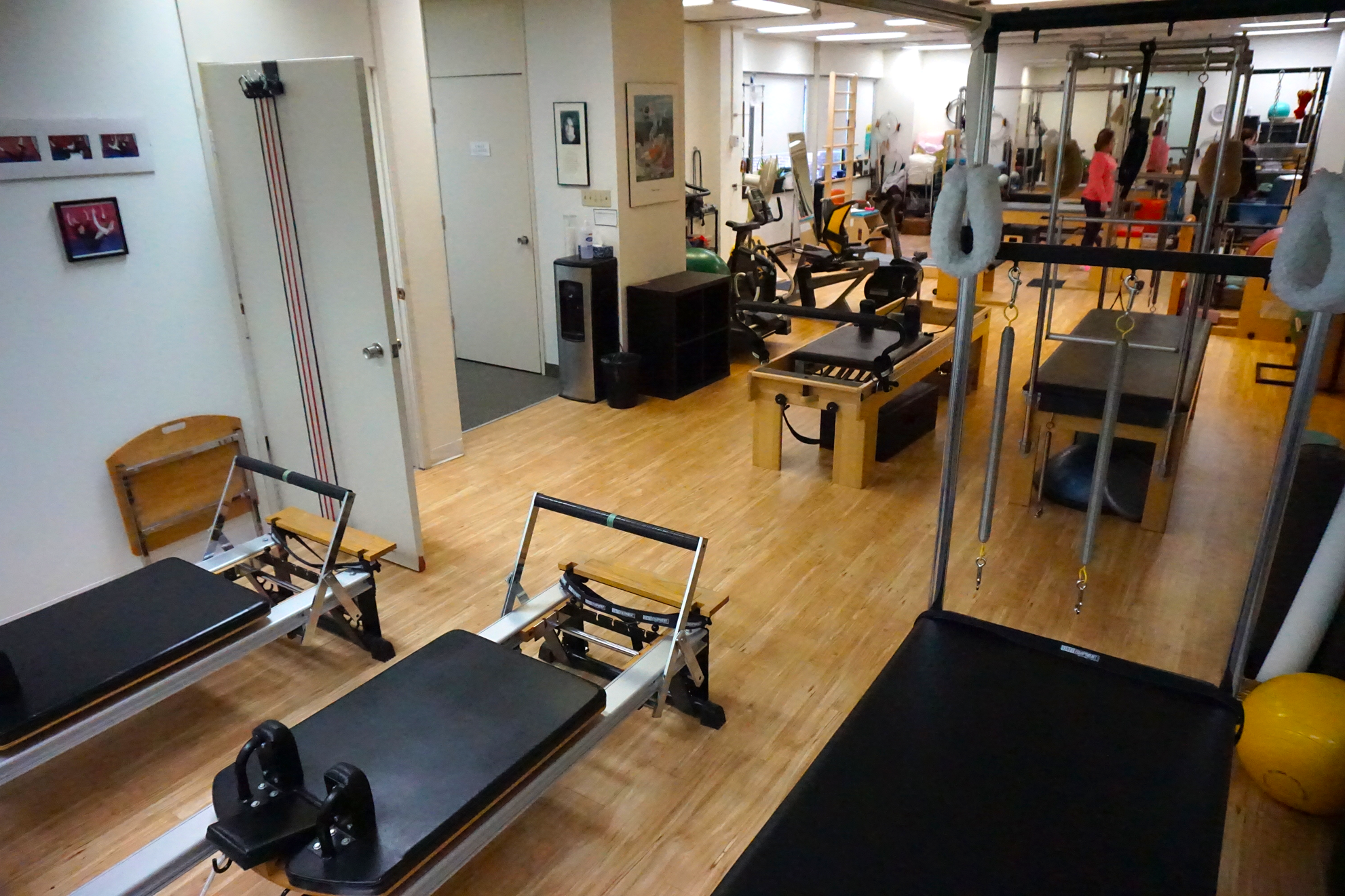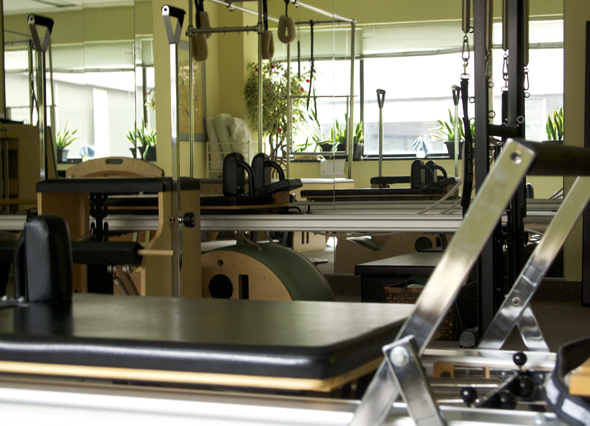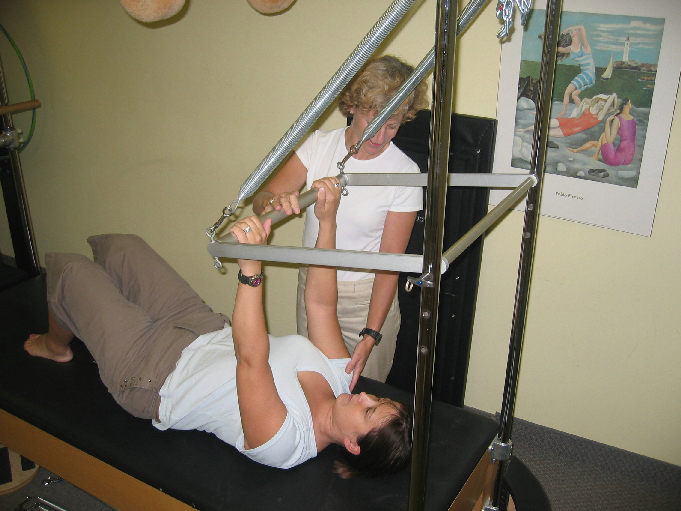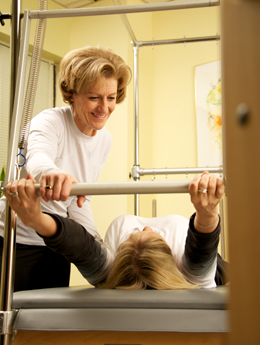 Core Align® Equipment offers
Easy-to-learn exercises emphasizing an upright posture and are designed to improve posture, balance and functional movement
Developed by physical therapist Jonathan Hoffman, CoreAlign exercises facilitate musculoskeletal rehabilitation by stimulating core stability muscles to fire in perfect timing while performing challenging exercises, very deep stretches and core-controlled aerobic training
Great performance enhancement
A regular exercise regimen for a healthy lifestyle
Extraordinary versatility with hundreds of functional movement exercises.